Pogo Designs and Develops Innovative Mobile Apps
Pogo is a mobile technology design and development company founded in 2008 which is revolutionizing the way consumers and organizations interact using emerging mobile technology through industry specific app platforms and solutions.
Pogo builds innovative apps and industry app platforms which allow companies to engage consumers both strategically and cost effectively.
Get your App Designed by Mobile Experts
Fortune 100 Companies Rely on Pogo for Mobile Innovation
Some of the largest companies globally have trusted Pogo to handle their Mobile
App Strategy, Design, Development, Implementation, and Support.
Pogo Consultants have worked on projects with millions of concurrent users for some
of the top Apps available!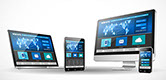 Leverage Emerging Trends with Innovative Technology
Innovative Design Approach Allows Apps to resonate with Consumers
An app begins with your organization, understanding how you want to engage with your customer.
Pogo understands that customer immersion is key to the app experience and excels at identifying the ideal approach for your specific organization to engage with consumers using mobile technology.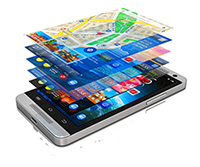 Cost Effective, Real Native Apps
Why pay advertising, consulting, internet, or application development firms to build your organization a mobile application? They're not Mobile experts!
Pogo's expertise in mobile allows us to provide you with the best real native application development options, not mobile internet version apps. Real apps provide a more useful and intuitive format for consumers.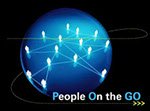 About Pogo Products Industry Solutions Contact Us
Sales




Copyright © 2009 – 2018 Pogo Corporation