MobiDines Mobile Platforms for Restaurants
MobiDines is the only restaurant app provider that will build you
(and we'll build it today, no credit card required!)
MobiDines provides a private, branded application on multiple phone platforms for restaurants. Get your restaurant app on the app store today!



Take orders from your menu on the restaurant app
Send specials and promotions to app users
Advertise your location, catering, reservations, and more!
Mobile Platform for Consumer Engagement in the Film Industry
MobiCinemas Mobile Platforms for Cinemas

Whether you operate two screens or two thousand screens, MobiCinemas connects you to all your customers with show times, promotions, ticket purchases, app rewards, and even concessions ordering all on your private, branded app.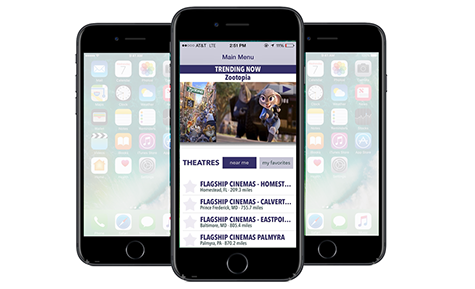 LEARN MORE ABOUT MOBCINEMAS
Get your App Developed by Mobile Experts
An
app begins with your organization
,
understanding how you want to engage with your customer.
Pogo has been leading the mobile information
acquisition revolution for more than 6 years,
consistently considered one of the top mobile
app design and development companies.
Pogo understands that customer immersion is key to
the app experience and excels at identifying the ideal
approach for your specific organization to engage with
consumers using mobile technology.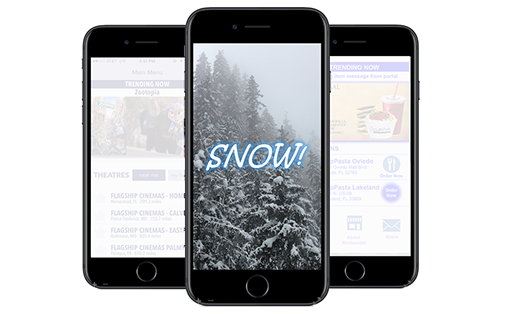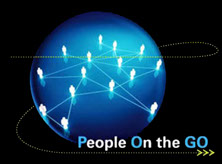 About Pogo Products Industry Solutions Contact Us
Sales




Copyright © 2009 – 2018 Pogo Corporation