Restaurant AND CINEMA POS Companies rely on Pogo to provide their Mobile SOLUTIONS for their customers
As a POS company, your technology expertise and focus should be on developing innovative POS system functionality. So why incur the cost and resources associated with developing, deploying, and supporting a mobile app platform?
An Enterprise proven platform that supports millions of concurrent transactions, top level security, and multiple integration options




App development
on iPhone and
Droid phones and
tablets
Functionality for
dashboard and
portal managing
app content
Support for franchise groups, restaurant companies, and independent locations
Intuitive consumer
ordering on native
phone apps
Get your App Developed by Mobile Experts
Comprehensive Systems Integration
Pogo's patented mobile architecture platform allows your organization to get a dynamic, functional application for consumer transactions based on a comprehensive architecture but designed for your requirements!
Pogo builds industry specific applications utilizing our software to allow companies to leverage emerging cellular phone technology both strategically and cost effectively.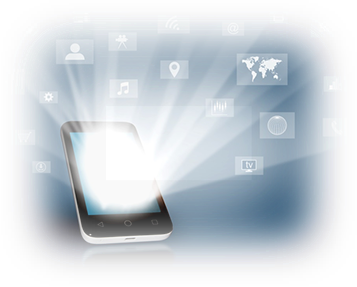 Leverage Emerging Trends with Innovative Technology
Cost Effective, Real Native Apps
Why pay advertising, consulting, internet, or application development firms to build your organization a mobile application? They're not Mobile experts!
Pogo's expertise in mobile allows us to provide you with the best real native application development options, not mobile internet version apps. Real apps provide a more useful and intuitive format for consumers.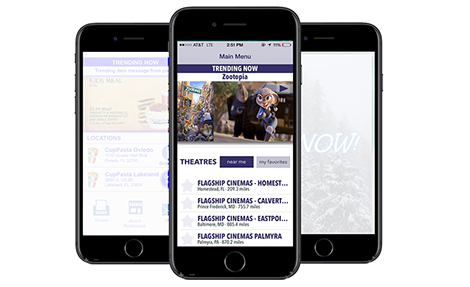 Focus on your company. Not on the Technology. We'll handle that!
Strategic Support
Our standard support includes upgrading all of our applications as new cellular phone technologies become available or more prevalent.
Thus, you do not have to be concerned with the dynamically adjusting mobile technology market. Our platform
keeps your mobile applications updated
and ahead of the market.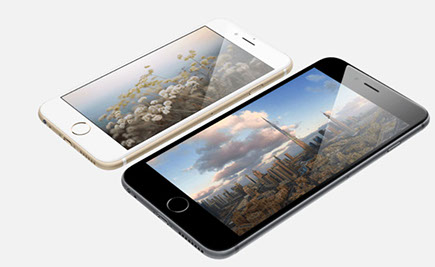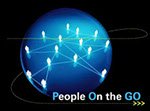 About Pogo Products Industry Solutions Contact Us
Sales




Copyright © 2009 – 2018 Pogo Corporation